ManySecured Collaborative Intelligent Gateway Project
ManySecured's aim is to secure the Internet of Things (IoT) through security innovation at the gateway. To better protect consumers and enterprise from the security risks posed by IoT devices. The ManySecured Gateway project partners will develop publicly available specifications and developer resources aimed at hub/gateway vendors, in a bid to deliver AI-IoT-secured deployments which are resilient to attack throughout their lifecycle. The specifications with supporting resources will allow gateway vendors to take advantage of the security schema in their own products. The ManySecured partners will define collaborative information sharing protocols, IoT fingerprinting techniques and technical integration layers to make wide scale deployment and impact possible.
Founding partners in the project include Cisco, IoT Security Foundation, NquiringMinds and the University of Oxford.

The ManySecured Gateway Project is a collaborative project co-funded by Innovate UK, the UK's innovation agency.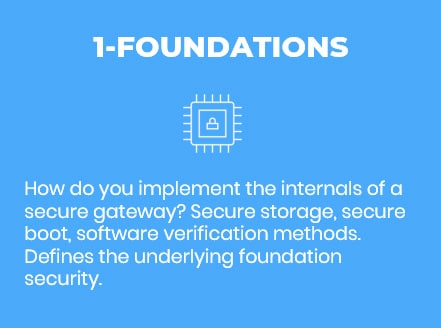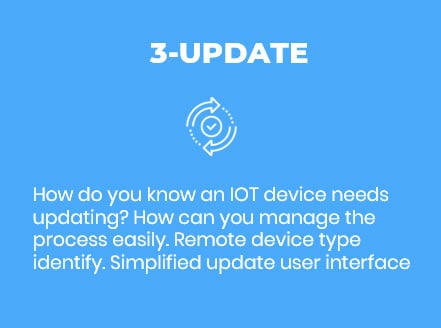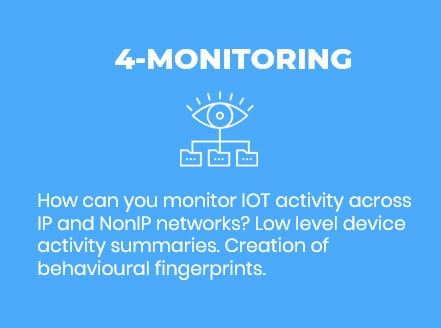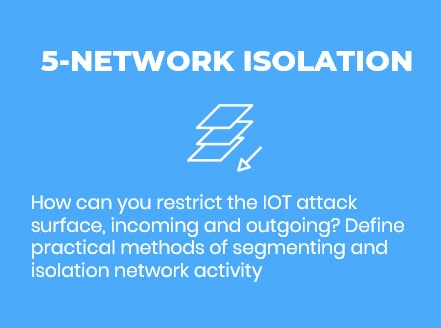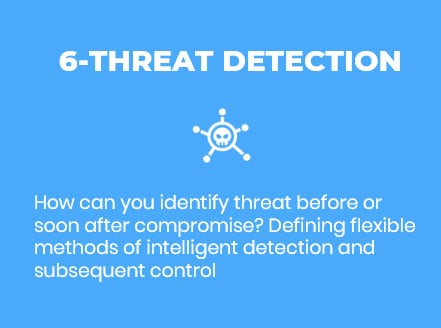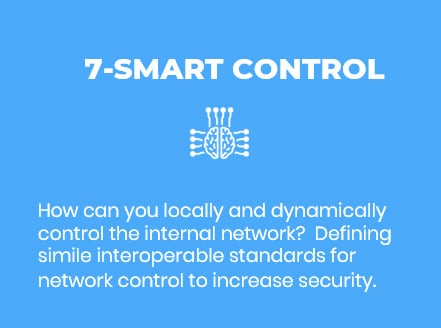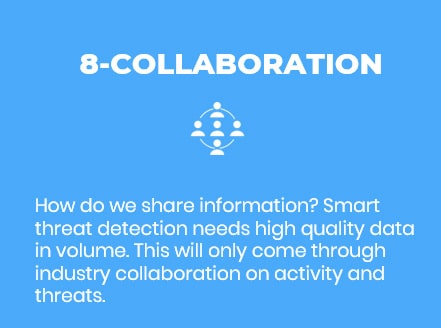 | | |
| --- | --- |
| Date | 3rd Nov at 09.40 |
| Speaker | Nick Allott |
| Position | CEO |
| Company | NquiringMinds |
| Talk | How do we practically collaborate to address IOT security issues? |
| | |
| | |
| --- | --- |
| Date | 3rd Nov at 10.10 |
| Speaker | Jan Geertsma |
| Position | Corporate Product Security, IoT & Cloud |
| Company | Signify |
|   | |
| | |
| --- | --- |
| Date | 3rd Nov at 11:15 |
| Speaker | Ian Poyner |
| Position | Technical Project Manager |
| Company | IoT Security Foundation |
| Talk | Enemy at (both sides) of the Gate |